We consistently provide a reliable supply of products to various industries, including commercial importers, pipe manufacturers, construction companies, and home appliances companies.
Our expertise lies in offering a diverse range of specialized items that cater specifically to the needs of these industries.
BlueStar Enterprises
Steel Flat Rolled Products
COLD ROLLED STEEL COILS/SHEETS :
Prime/Second Choice or Prime over rolled.
Thickness 0.2 mm To 2.0 mm, Width of Coils: 600mm n up, Weight of Coils not less then 500KG.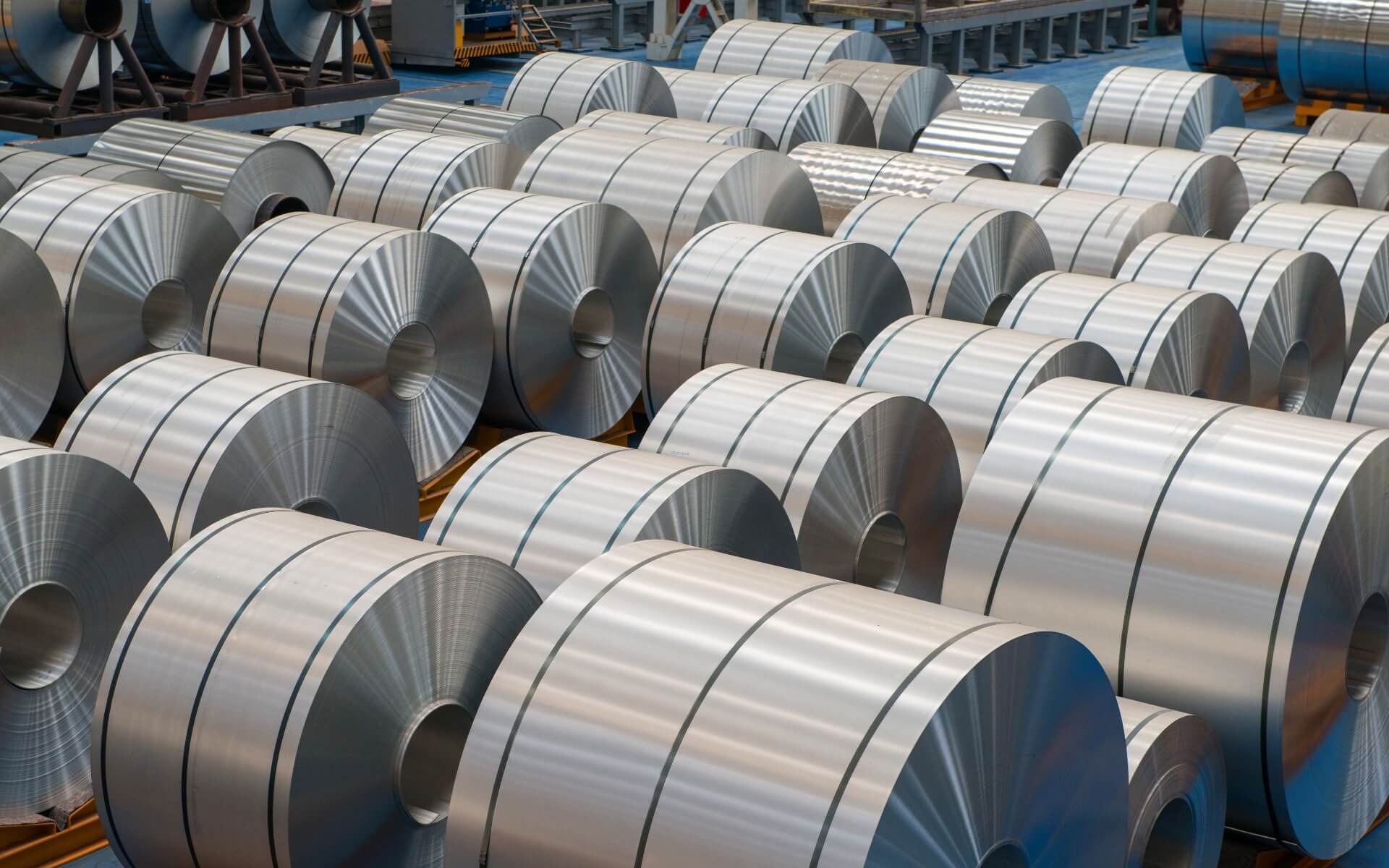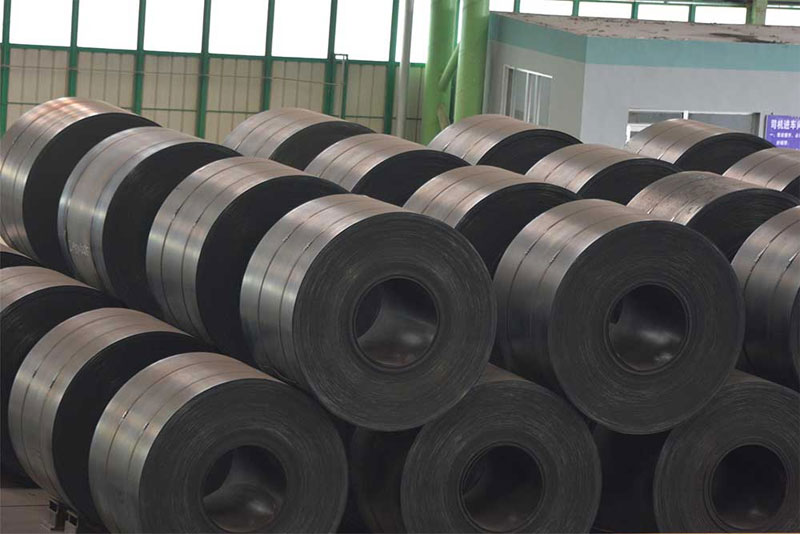 HOT ROLLED STEEL COILS/SHEETS/PLATES:
Prime/Second Choice or Prime over rolled.
Thickness 0.8 mm To 12 mm, Width of Coils: 600mm n up, weight of Coils not less then 2 MT
BlueStar Enterprises
Steel Flat Rolled Coated Materials
GALVANIZE STEEL COILS /SHEETS:
Prime/Second Choice or Prime over rolled
Sizes thickness 0.12 TO 4MM, Width of Coils: 600mm n up Weight of Coils not less then 500kg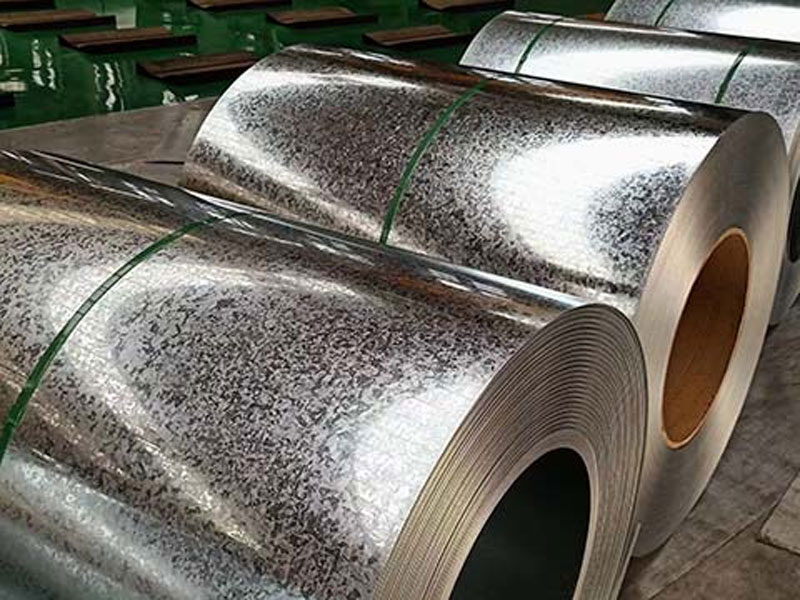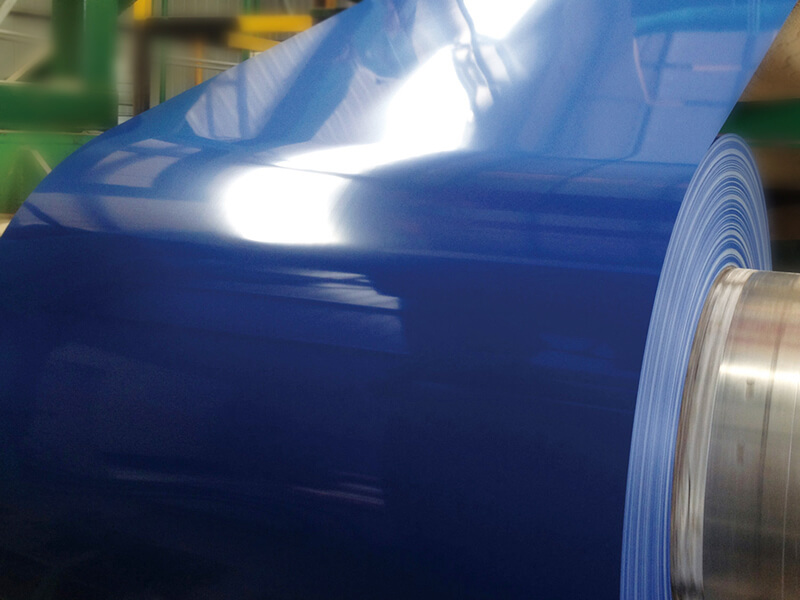 COLOUR COATED GLAVANIZE/GALVALUME STEEL:
Prime/Second Choice or Prime over rolled.
Thickness 0.12mm and above, Width of Coils: 800mm n up