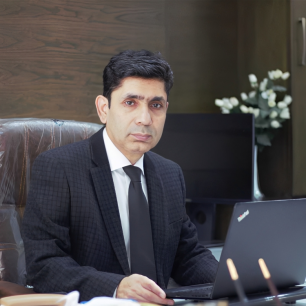 Welcome To BlueStar Enterprises
Established in Lahore, Pakistan, with an effective procurement and representation presence in New York, USA, BlueStar Enterprises takes pride in being a distinguished entity in the global marketplace. We specialize in the import and distribution of an extensive range of metals. Our experience, culminating over an impressive tenure of 49 years in both international and domestic trade, provides us with an invaluable edge. This enables us to promise and deliver superior quality products while maintaining market-competitive pricing.
We are regularly feeding our commercial importers pipe manufacturer, construction companies, and home appliances
We consistently provide a reliable supply of products to various industries, including commercial importers, pipe manufacturers, construction companies, and home appliances companies. Our expertise lies in offering a diverse range of specialized items that cater specifically to the needs of these industries.